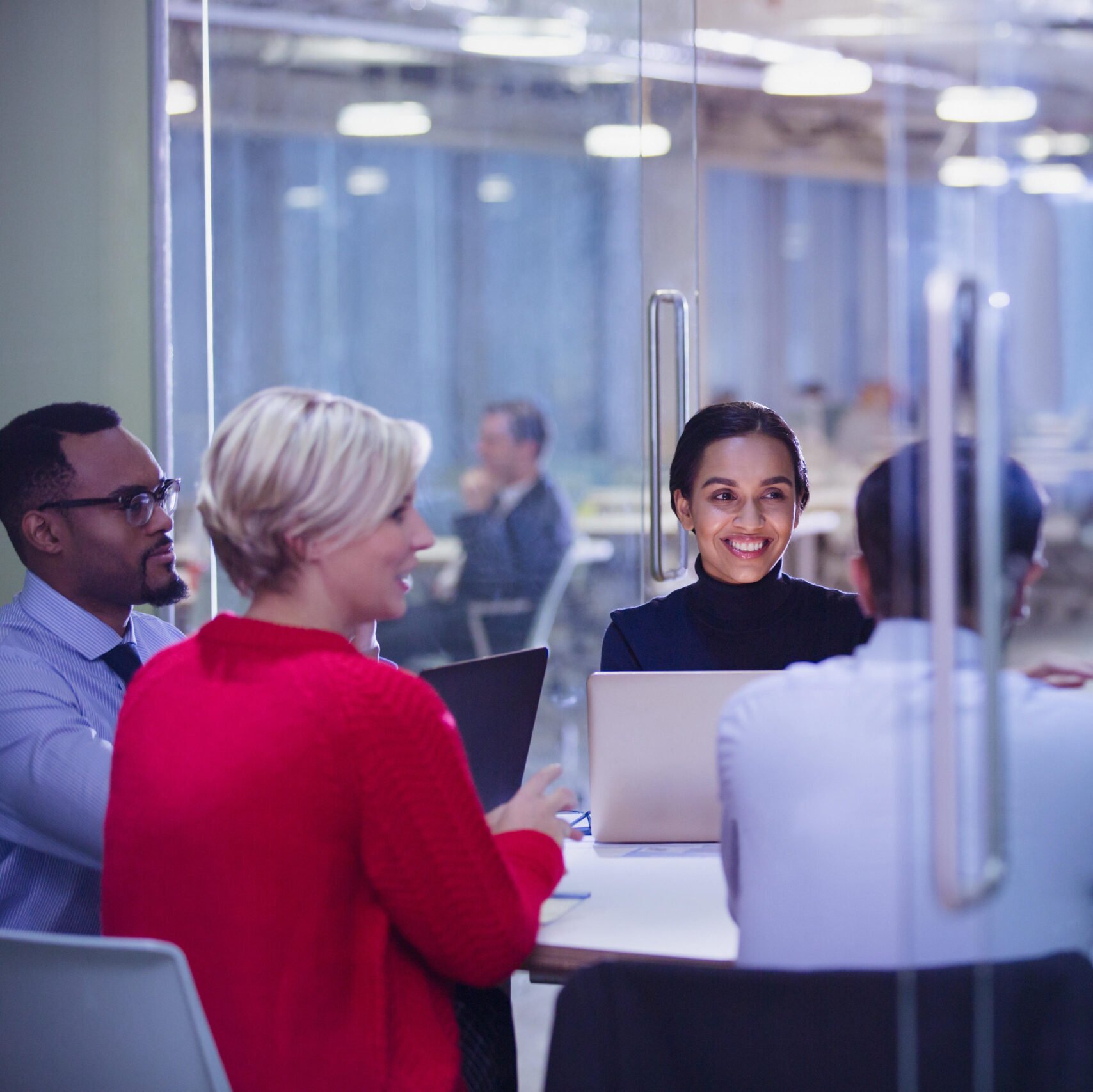 Integral to banks'
e-trading solutions
Over the past few years, SaaS has become the preferred way to acquire trading technology as a result of the banking industry's shift from on-premise to the cloud.
Build a more profitable and efficient e-trading business by taking advantage of the cloud revolution with our trading solution for banks.
Scalability. Configurability. Agility. Reliability.
In an increasingly competitive environment, banks must deliver market-leading trading solutions to their clients faster and better than challengers.
To succeed, they need state-of-the-art technology that encompasses liquidity, pricing, distribution, risk management solutions, monitoring & analytics, and execution capabilities – all from a model that is scalable and flexible to their changing needs.
This is where Integral comes in. Our currency technology platform is the world's most comprehensive and reliable trading solution for banks.
As well as facilitating trading and currency management, we can help future-proof your business and reduce operating expenses thanks to our modern API-centric SaaS technology, aiding your growth and continued success.
Our core qualities bring performance improvements and cost efficiencies to your business. Here's how.
Move from on-premise to cloud
Discover your crypto-potential
We are the leading currency technology provider to hundreds of financial institutions around the world, including many of the largest and most influential banks.
Stay connected
We deliver a billion quotes a day to more than 40,000 end users globally each day.
Tried and trusted
More than 200 customers, including global banks, rely on our FX solutions.
Daily client volume
Wide range of asset classes, including FX, metals and CFDs, processed on our technology daily.
Infinite configurations
Our cloud-based platform is infinitely configurable with a unique set up per client, serving them anytime, anywhere.
Integral products for banks
Contact us to find out how we can support your most integral currency technology needs.