The Markets in Financial Instruments Directive (MiFID) and the accompanying Regulation (MiFIR), enacted in 2007, transformed trading in the European Union. The new regulations impacted financial market participants offering investment services and created a more structured environment for trading, clearing, and reporting.
Building upon these rules to address issues that surfaced during the financial crisis of 2008, regulators have revised the original directive. The updated regulations, known as MiFID II, are set to take effect on 3 January 2018.
Once implemented, MiFID II will close the gaps in the original regulatory framework, expanding the scope of the rules and increasing transparency, investor protections, and the overall governance of financial markets.
Share
How Will MiFID II Affect Your Business?
Aimed at European markets, MiFID II has far-reaching implications for global market participants and with the deadline for compliance fast approaching, both the buyside and sellside are preparing for its impact.
These new obligations will bring about significant changes including the creation of Market Structures (MTF, OTF, SI) that will centralize trading and drastically increase the amount and type of data to be captured, reported and maintained. Under MiFID II, market participants must establish and review clear execution policies, demonstrate best execution to their clients, and report to the regulators.
Integral's Intelligent Solutions for the MiFID II Regime
As your trusted FX technology partner, Integral is aligning our solutions with your business needs. We understand the global implications of MiFID II and are rapidly expanding our services and offerings to help you proactively meet your regulatory commitments.
The entire Integral platform, has always been designed to deliver the most demanding execution, transparency and reporting requirements, so offering services for full MiFID II compliance built on our platform is a natural progression.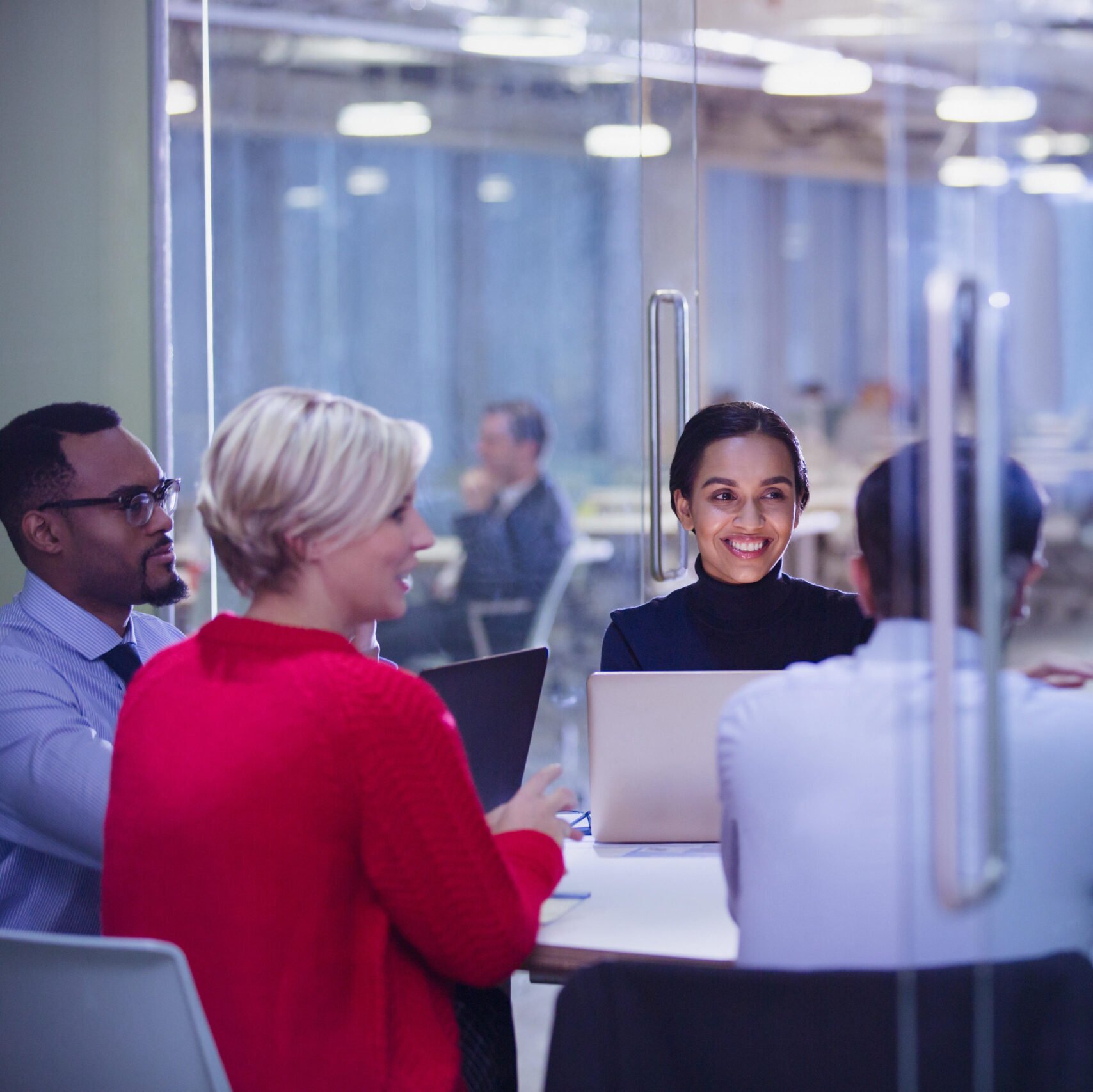 BankFX – All the Services Necessary to Meet MiFID II Requirements
Our award winning BankFX platform includes all of the services necessary to meet MiFID II requirements including support for pre-trade and post-trade transparency, surveillance, TCA, reporting, and record keeping.
Integral Sales Dealer – the Best Solution for MiFID II Compliant Voice Trading
If you have customers who submit orders over the phone, you don't have to change the way you communicate with them in order to be MiFID II compliant. Integral Sales Dealer solves your MiFID II compliance concerns quickly and easily.
Integral's Sales Dealer
Designed by FX salespeople for FX salespeople
Captures all FX product and order types for both trades and quotes
Records full market snapshot and all required regulatory data
Includes manual pricer for dealer intervention across all platforms
Makes MiFID II compliance so much easier for your business
Contact us to find out how we can support your most integral currency technology needs.