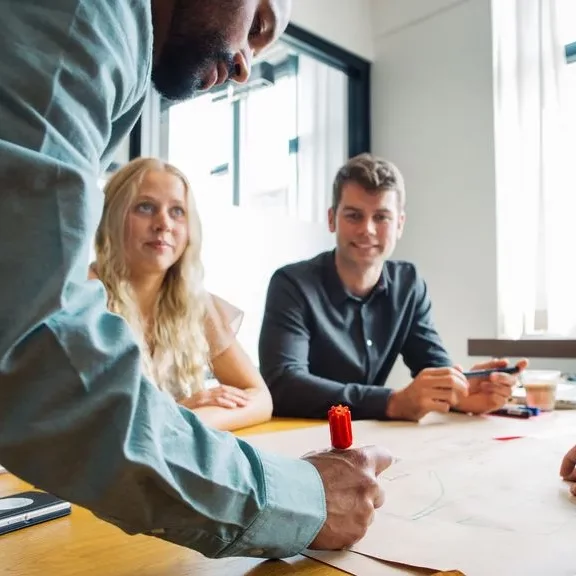 Integral to workflow automation
Streamline and enhance your workflow
Gain efficiencies by using the most comprehensive, cloud-based workflow automation & trading software in the market. Let your trading business benefit from tech-enabled automation, speeding up processes and reducing the risk of errors and delays so we can help you serve your clients better.
What is workflow automation?
Using state-of-the-art technology, we can turn what were once manual processes into automated ones. Our technology helps your business become more efficient through elimination of time and labor-intensive manual intervention as well as decreased cots.
Our cloud-based SaaS platform provides the most comprehensive end-to-end trading workflow in the market. From liquidity aggregation to price creation and distribution and risk management to monitoring & analytics, our platform helps support your e-trading business.
With over 30 years of experience in currency markets, we're perfectly placed to optimize your operations.
Automate your workflow – with Integral products

A single connection to your liquidity providers, market data sources, and external venues.
Aggregate liquidity with multiple methodologies to optimize your pricing and lower your overall execution costs.
Easily configure different liquidity pools and adjust in real-time for your pricing and hedging engines.
Improve trading outcomes with custom liquidity strategies designed for your unique trading and risk-transfer styles.
Contact us to find out how we can support your most integral currency technology needs.