The world's currency
technology partner
We are trusted by more than 200 of the world's most innovative and influential organizations. Our subscription-based SaaS platform and transactional network is integral to their infrastructure, whether it's payments, pricing, trading or managing risk.
Our configurable cloud-based SaaS technology ensures the most reliable trading technology on the market, with scalability to match your ambitions.
The future of
currency markets is
changing – and we are
integral to it.
With the advent of digital currencies, the future of currency markets is changing – and we are integral to it.
Our end-to-end workflow is designed to support liquidity aggregation, risk management and other vital FX functions at a fixed subscription cost.
We support banks, brokers,
cross-border payment companies and their clients, delivering internal and external currency services and trading solutions.
Integral works with us to develop features we need to deliver the best solution possible to our customers and responds quickly and efficiently if issues arise. Our partnership with Integral has been critical to our growth.
Using Integral's technology our trading teams are able to handle a very large trading volume with minimal headcount and virtually no risk of human error.
Integral has an excellent reputation in the industry, which is why we chose their SaaS eFX trading and workflow solution, and are confident it will complement our ambitious growth plans in the years ahead.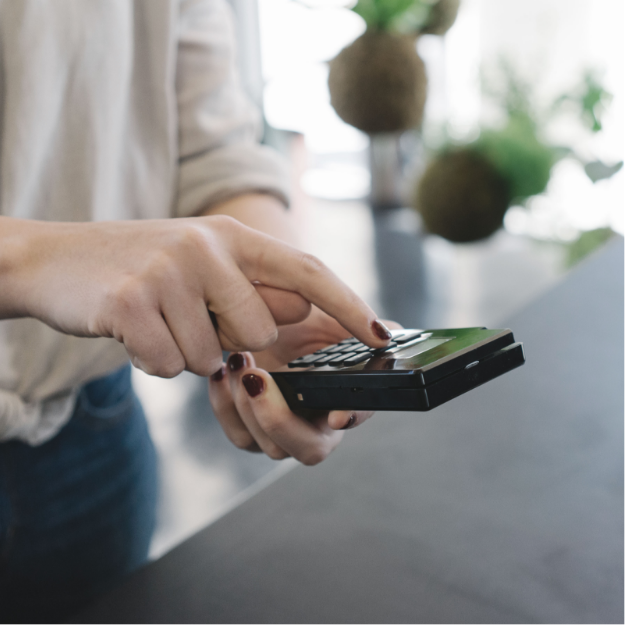 Integral to your business
Our products and services are fully customizable to fit your organization's needs. We offer a range of capabilities including risk management and market data provision that can be implemented within weeks.
Contact us to find out how we can support your most integral currency technology needs.