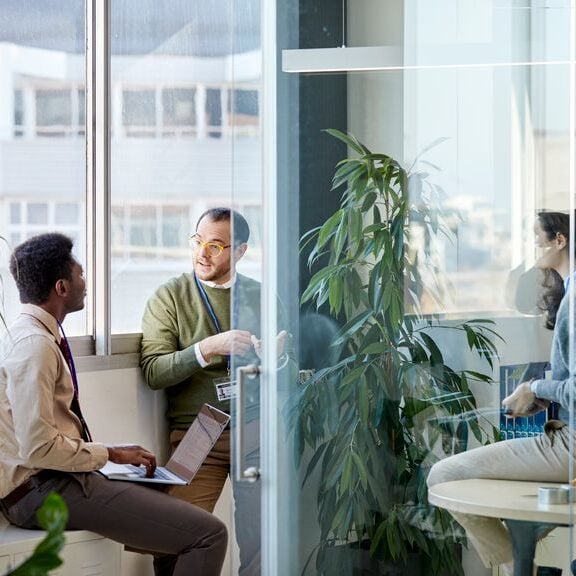 Integral to going digital
The future of currency is changing – and we are integral to it.
Our dedicated digital assets team has built an institutional-grade system to give you the security and accuracy you need while exploring this exciting new asset class.
Integral Digital: Your all-in-one solution for crypto trading, liquidity and custody
Everything that you need to run your institutional crypto business, now available on a fully SaaS basis.
Our advanced, multi-asset trading platform provides market data and analytics, single-point access to dozens of liquidity venues, as well as credit, leverage, and cold storage.
By taking care of all your connectivity, liquidity and custody needs, we let you focus on your core business.
Integral Digital at a glance
Whether you're exploring crypto currencies for the first time or expanding your reach, here's what makes us unique.
Integral crypto solutions
Move from on-premise to cloud
We have used our tried and trusted technology to build an institutional-grade cryptocurrency analytics and trading facility. Here's what we offer.
Exchanges supported
Instant connection to a network of more than 30 digital asset exchanges and crypto prime brokers.
Crypto-assets supported
We offer services for Bitcoin, Bitcoin Cash, Litecoin, Ethereum, Ripple, Stellar, CoDEX, and more than 100 ERC-20 tokens.
Crypto pairs
Explore pair trading with cryptocurrencies – we support 14 different trading pairs.
Infinite configurations
Our cloud-based platform is infinitely configurable with a unique set up per client, serving our clients anytime, anywhere.
Integral digital asset products
A single connection to your liquidity providers, market data sources, and external venues.
Aggregate liquidity with multiple methodologies to lower your overall execution costs.
Easily configure different liquidity pools and adjust in real-time for your pricing and hedging engines.
Improve trading outcomes with custom liquidity strategies designed for your unique trading and risk-transfer styles.
Contact us to find out how we can support your most integral currency technology needs.